Hicks column: South Carolina congressmen should just own their selfishness
Hicks column: South Carolina congressmen should just own their selfishness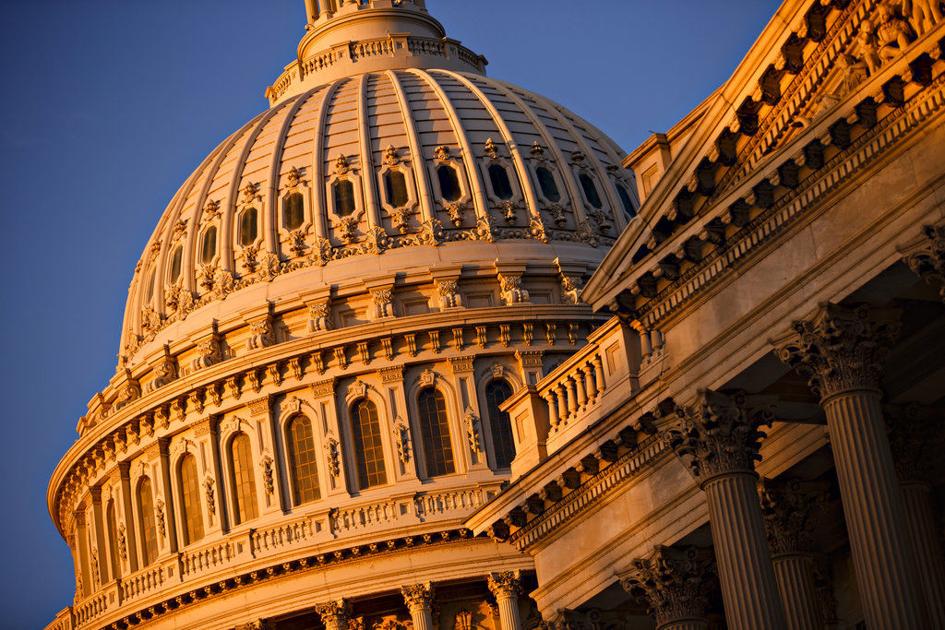 When record rainfall flooded South Carolina two years ago this month, the feds bailed us out.
[…]
The Federal Emergency Management Agency put up $180 million to help people rebuild their homes, replace their belongings and get medical treatment. The agency approved a similar amount for the state to repair infrastructure damaged by the storm.
When Hurricane Matthew hit South Carolina last October, FEMA offered $79 million for individuals and nearly $300 million for damage to the state.
The jury's still out on how much assistance South Carolina will get for Tropical Storm Irma. But don't be surprised if it's zilch.
Last week, three South Carolina congressmen — Mark Sanford, Jeff Duncan and Ralph Norman — joined 66 other Republicans in voting against disaster relief for Texas, Florida, California and Puerto Rico.
Source: www.postandcourier.com/columnists/hicks-column-south-carolina-congressmen-should-just-own-their-selfishness/article_b06cf760-b04b-11e7-989a-ebfc88f12608.html